For quite some time, i am working on the 2k15 archives. A whole new packaging and archiving scheme this year. IMMENSLY complicated, but still reversable. I am writing an archive explorer for the time being which after A LOT of testing is quite competitive, but will be released in time. The reason for this post is to talk about NBA 2K15 textures. First of all i think all you may have noticed that almost ALL developers have switched to DirectX 11. This means that they use dds textures which have the new dx10 headers (although using the same known dxt/bc compressions) and for the time being there are no previewing tools for them.
Now what 2K packs in the archives as textures are some files like this: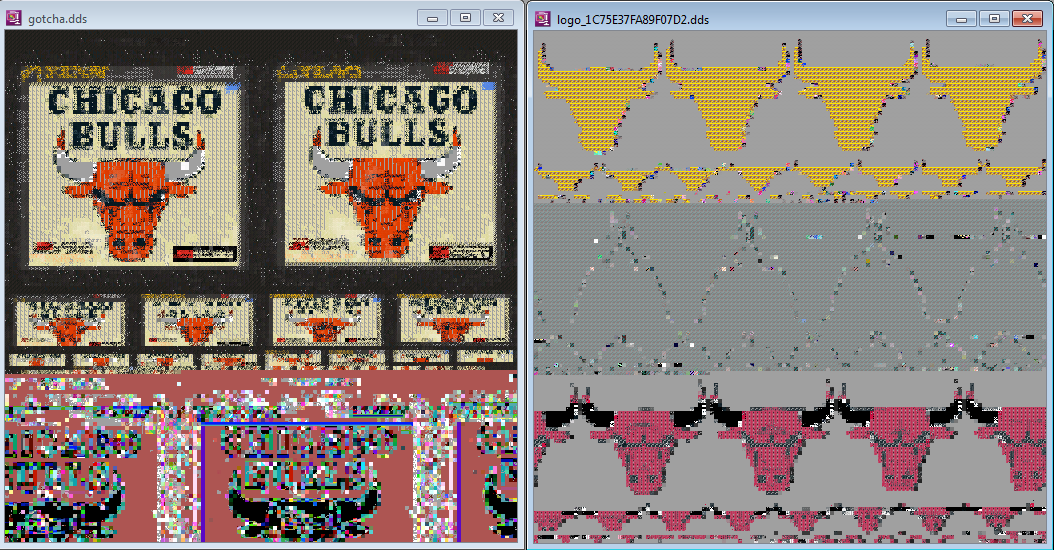 These seem like normal dds files, they are packed together with their appropriate dds headers, but they are a bit mixed. They need some kind of conversion which i managed to found out: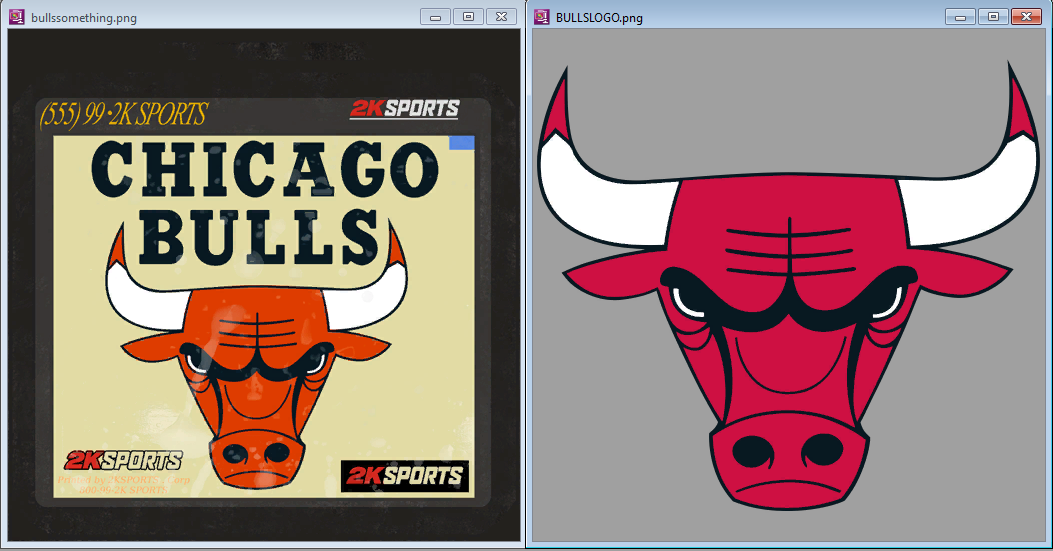 I am planning to add a texture viewer on the explorer, i'll see how it will go.
Now some more textures i managed to extract from the game, just for showcase:
More news when its time 🙂
Greg